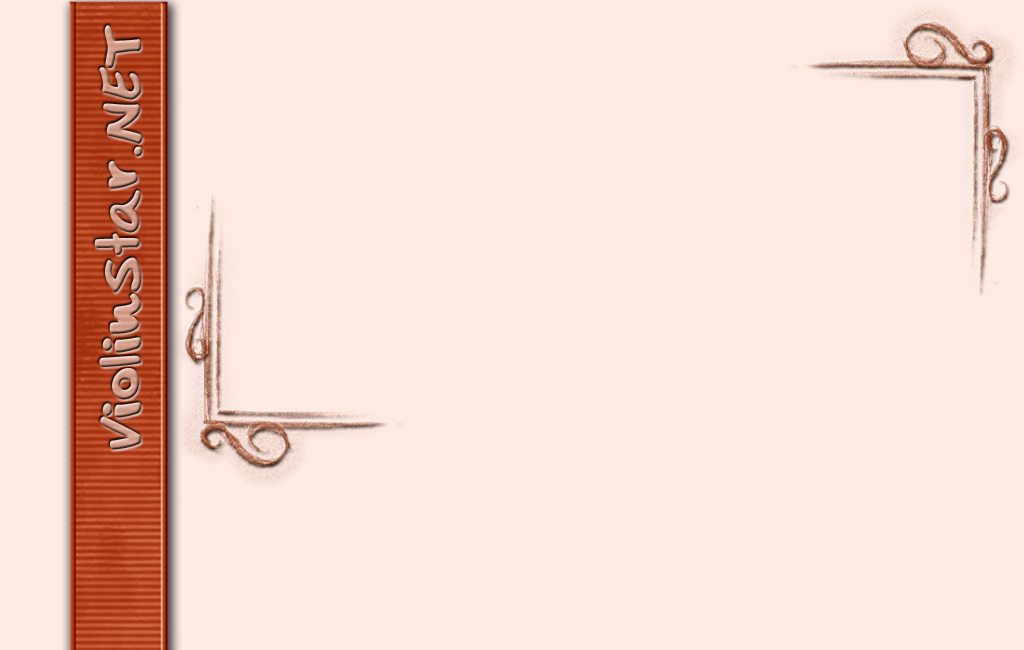 So I am on bus right now and is getting a little bored… Glad that I bought my tethering device and iPad Air 2 now….
24th May 2015 , 2:57 pm |
Categories:
Overseas
,
Personal life
,
Work
So I am supposed to be researching more about San Francisco and how I can survive there for 2 months… I ended up researching on…
I went to get Diorskin Nude Air Powder on Friday and because of SG50 promotions, I am able to get the TANGS card after purchasing…
I haven't blog for sometime. Actually, I got lots to tell you guys. The first thing that I want to update is on my work…
I went Tulipmania with May Yee and Wan Ling yesterday. It's like a mini heaven for me, especially the main square at Flower Dome. So….