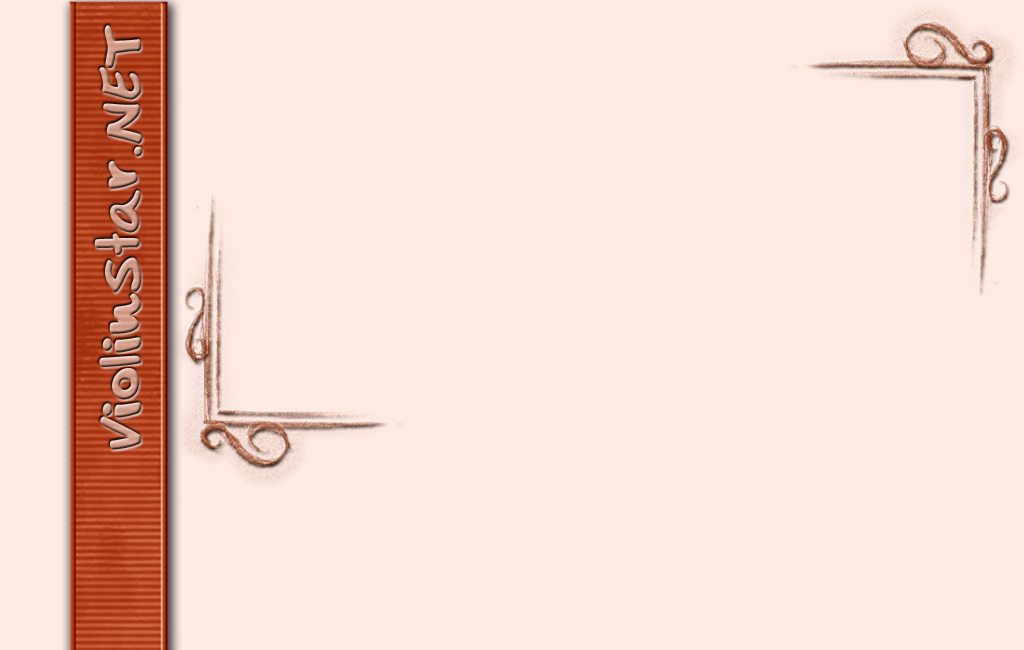 26th October 2014 , 11:50 pm |
Categories:
Makeup
,
My violin
,
Personal life
,
Rants
So my finger is still injuried and I stopped practising violin for more than a week. It is recovering now that I am taking medicine…
I fell sick again. Currently down with flu. I think my previous flu didn't fully recover and I am getting it again. On top of…
Please Login or Register to read the rest of this content.
This weekend is one of my most happening weekends ever since I started working. I celebrated my colleague's birthday with a birthday lunch treat and…
Sigh. Life is getting really difficult. I wish I have money to buy my own house and move out as soon as possible. Maybe I…