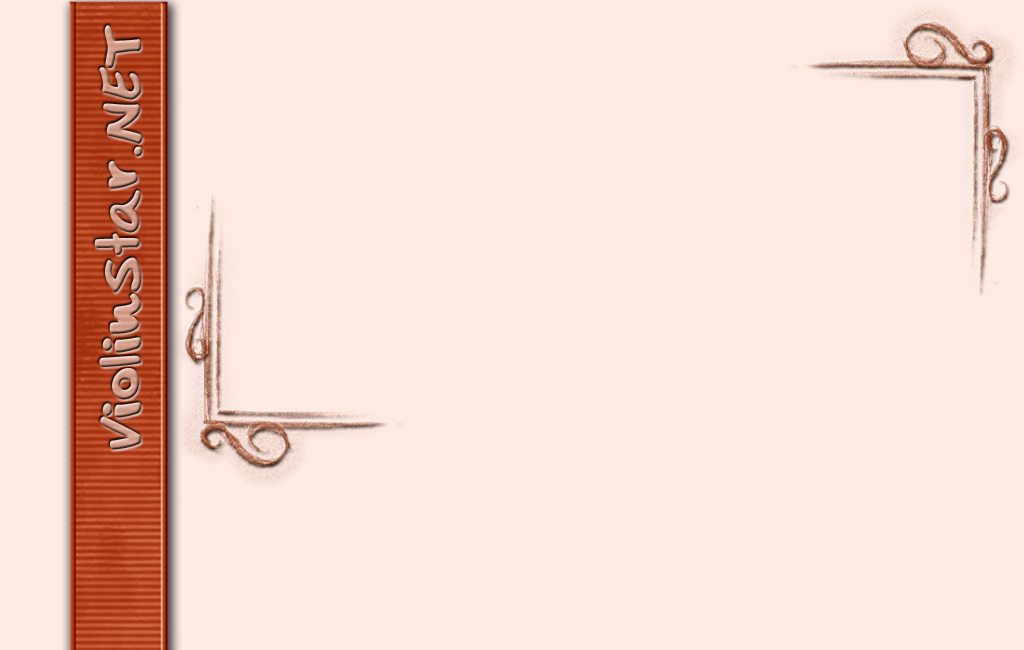 29th March 2015 , 12:24 am |
Categories:
Music
,
My violin
,
Personal life
Today is also my last individual theory lesson with Ms Carolyn at Edvox Music School. I will be switching to group theory class next month…
I am loving my iPad Air 2 daily. The downside is that the case is too heavy and it is a drag to bring it…
As some of you might know, Singapore's first Prime Minister and the founding father, Lee Kuan Yew, has passed on Monday. It's like any other…
Hehe. It's another post about my iPad. I know I have been blogging a lot on that. Well, I'm excited about it after all. Hehehe….
Today is actually a sad day for me. It's NUSSO concert today. There will be a concert with Midori next month and I really want…